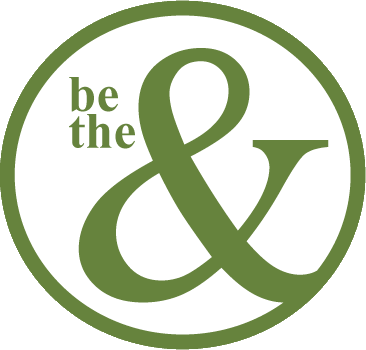 SOCC - The "&" Church
Jesus was pretty clear when he was asked what the most important things a person could do. He said:
Love God & Love Your Neighbor
When we find ourselves over-emphasizing either of these commands, we lose the balance that God desires for our life.
We believe that learning to live in the middle - being the "AND" - is the best place to find the true joy that God has planned for our lives.
Come and join us - Be the &!